Are you interested in working for us?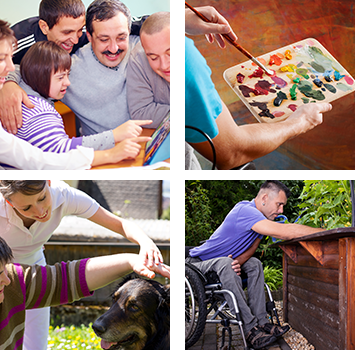 27 January 2015 by Lime Tree House Care
We are currently looking to recruit Carers, Domestics, Nurses and Cooks.
Job adverts will be posted in local press very soon, but why wait? Contact Sue or Glen to request an application form for the job you are interested in.
Call 01246 834571 or email us on:
glen@limetreehousecare.co.uk
sue@limetreehousecare.co.uk
Categories